Detailed PCB Quote Form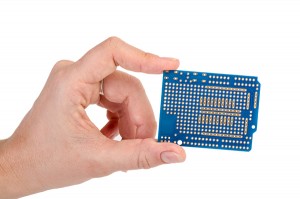 Want to make sure we have all the info needed for your made-to-order PCB's? Fill out the detailed quote form below. Don't forget to upload your files!
At OnBoard Circuits, we recognize that privacy is of the utmost importance. We do not sell or rent any individual personal information to any third party.